Play to earn NFT mobile games are the future of the gaming industry. Players can enjoy all the perks of traditional gaming, but also receive rewards for partaking, these rewards are returned in the form of non-fungible tokens (NFTs) or cryptocurrency. These blockchain-based games have gained popularity in recent years and are now an essential part of almost every metaverse. More and more projects are coming forward with brilliant game concepts, as well as a way to reward their users. P2E games are the future of gaming, and NFT technology as well as cryptocurrency are paving the way. The most attractive feature of play-to-earn games is the ability it gives players to enjoy themselves while generating currency with real-world worth. Today we will be taking a look at 5 popular upcoming P2E NFT games you can download on IOS and Android, let's see what these games have in store: 
5 Play To Earn Games For Android And IOS 
IBAT Premier League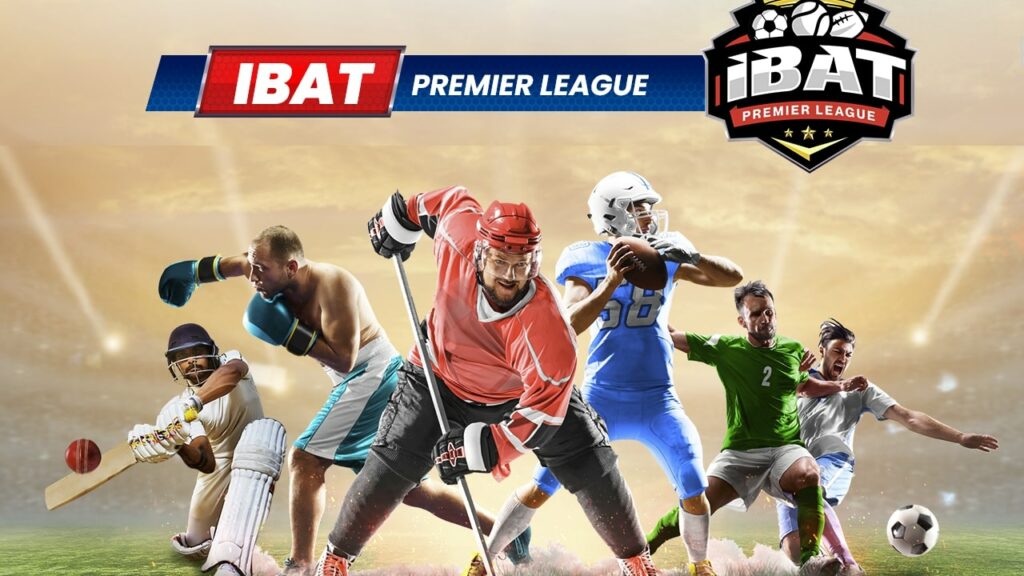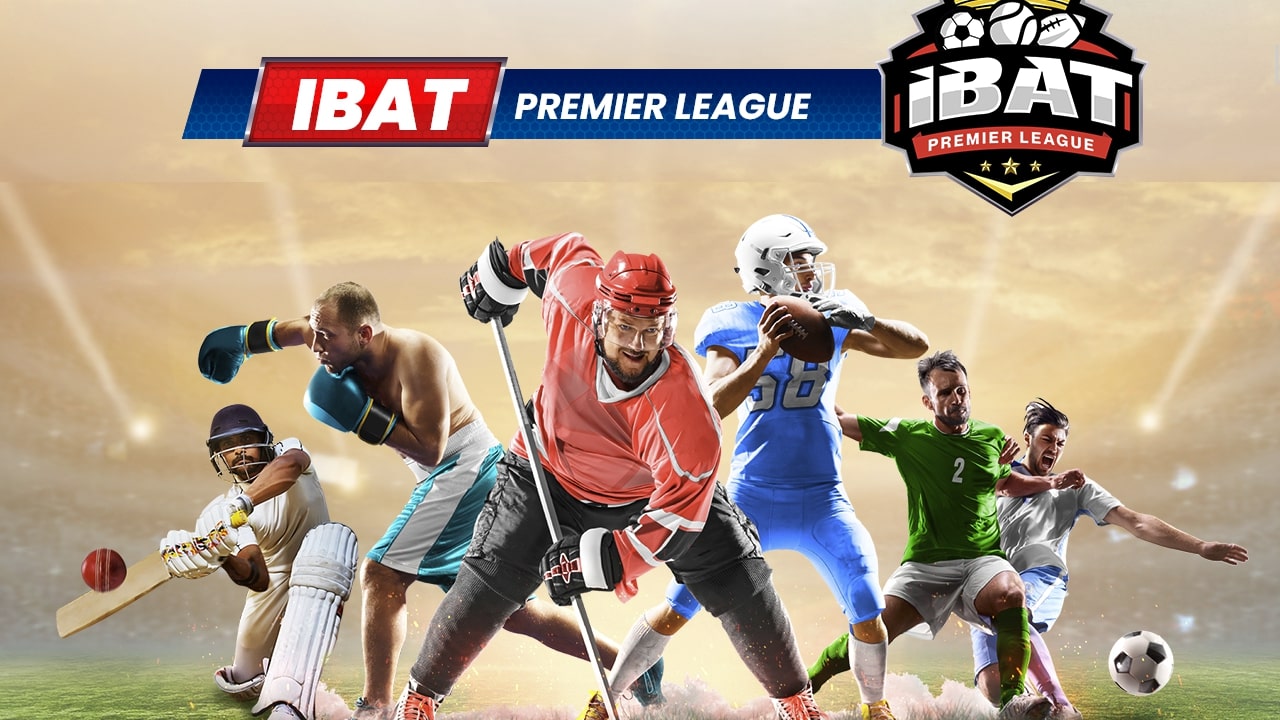 The first decentralized blockchain NFT-based fantasy sports game with metaverse integration is called IBAT Premier League developed by Battle Infinity. Users of IBAT Premier League can create their own tactical squad, engage in combat with players from around the globe, and win money. To play matches and enter the league in the IBAT Premier League, users must purchase an NFT pass. Users receive a budget after acquiring an NFT pass, allowing them to assemble a virtual team by recruiting players from actual sports. 
Crazy Defense Heros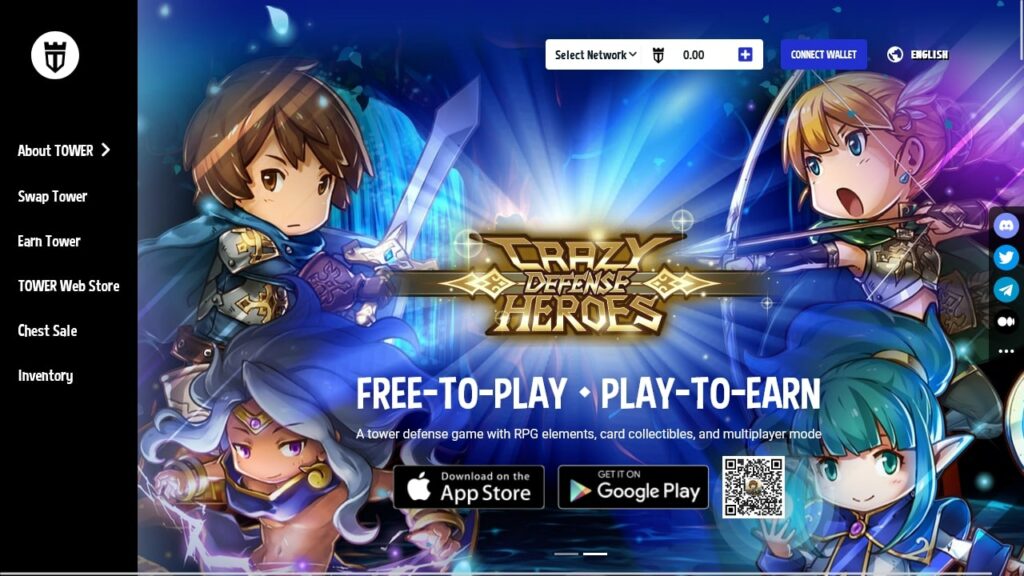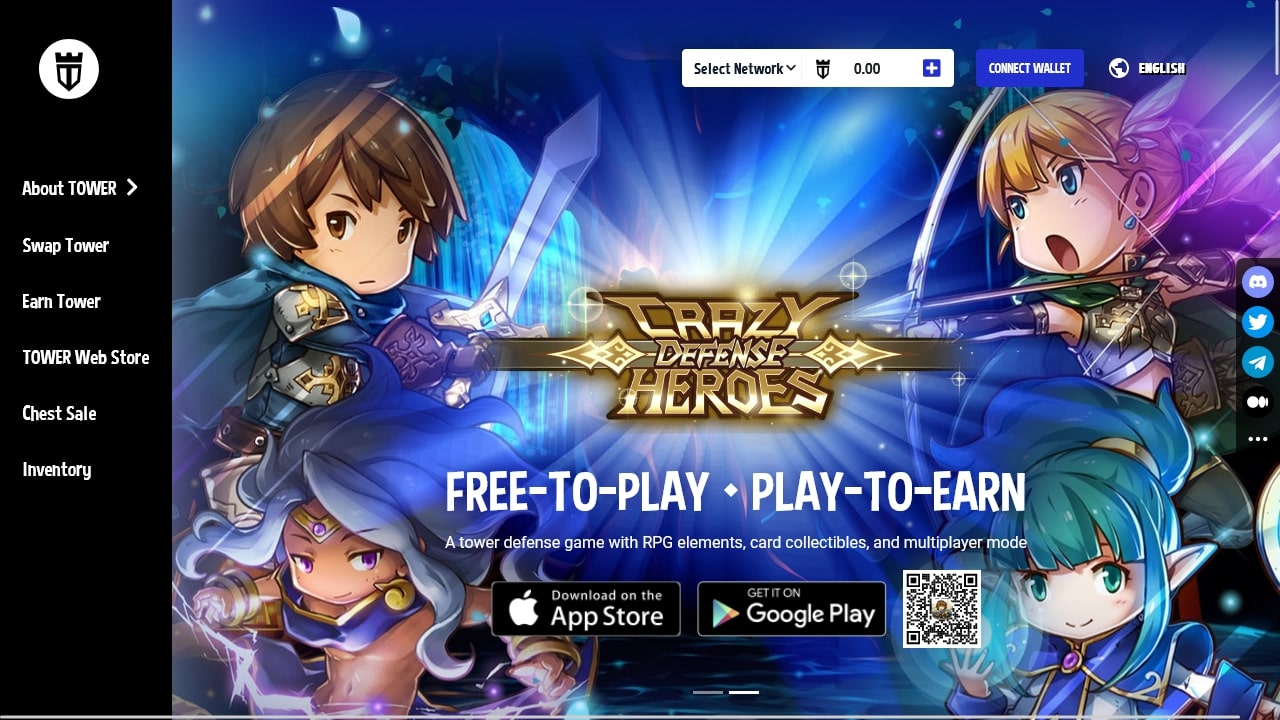 In Crazy Defense Heroes, your single objective is to defend your kingdom from invading enemies. You must eliminate them with your primary avatar, heroes, spells, military structures, as well as other tactics. Cards can be used to unlock each of these defenses. Your avatar level increases when you achieve victory in combat. This game is exciting as it provides users with a significant play-to-earn endeavor where TOWER tokens are awarded on special occasions in addition to daily rewards. 
The Sandbox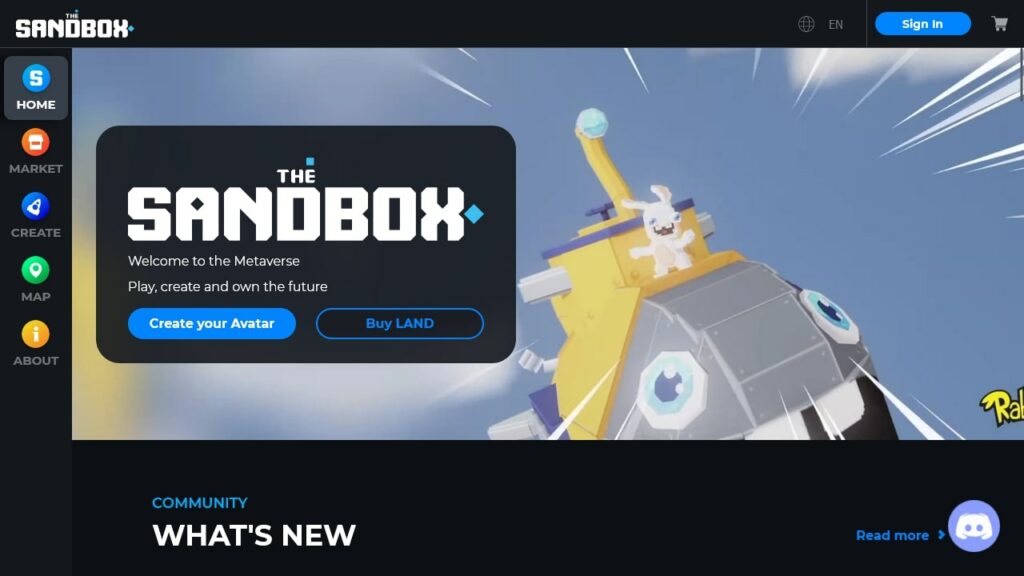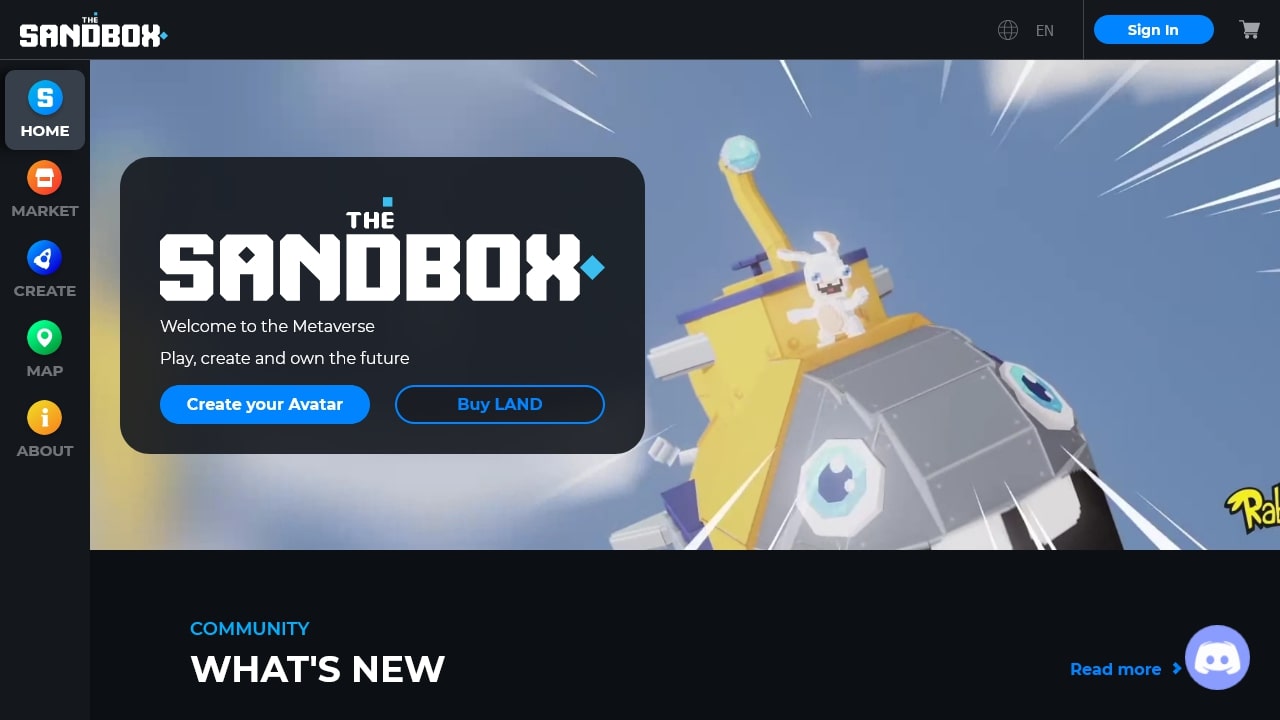 The Sandbox is a blockchain-based virtualization technology that is comparable to the Metaverse. In The Sandbox, users can design, construct, acquire, and exchange digital games as assets. By enabling users to develop blockchain games within the network that other individuals may play, their platform supports both developers and players. You can sell your creations and the assets you build in addition to earning money while you play. The site's token SAND is reasonably stable, which makes it a valuable type of investment for both entrepreneurs and investment firms. SAND can be used to progress up in games, acquire territory, or get NFT gear from The Sandbox store.
Boss Fighters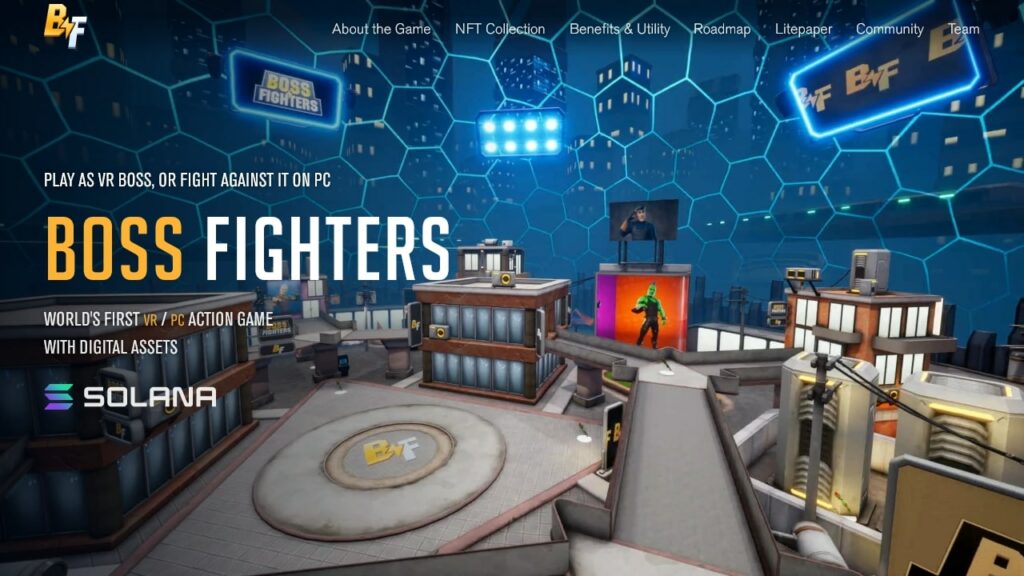 Boss Fighters is a cutting-edge video game series designed for the metaverse as a special asymmetric multiplayer game in which a Virtual Reality player assumes the role of the formidable Boss monster and players team up against it in a battle for honor, glory, and priceless NFT gold. The players' team must demonstrate collaboration, intelligence, and mobility to win battles and receive Play-to-Earn rewards including rare skins and other collectables. These can be exchanged on the market for cryptocurrency tokens, opening up countless opportunities.
Tamadoge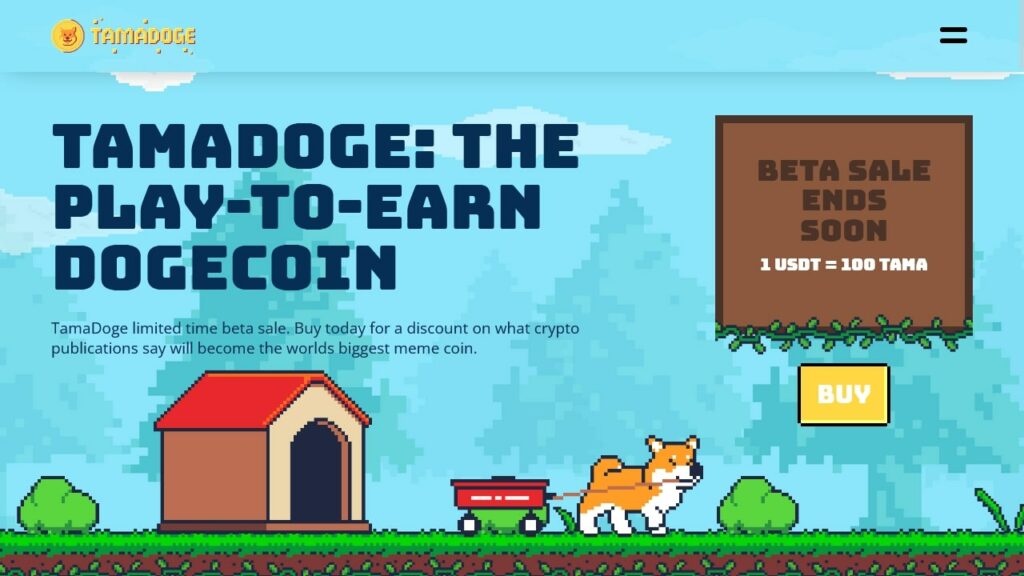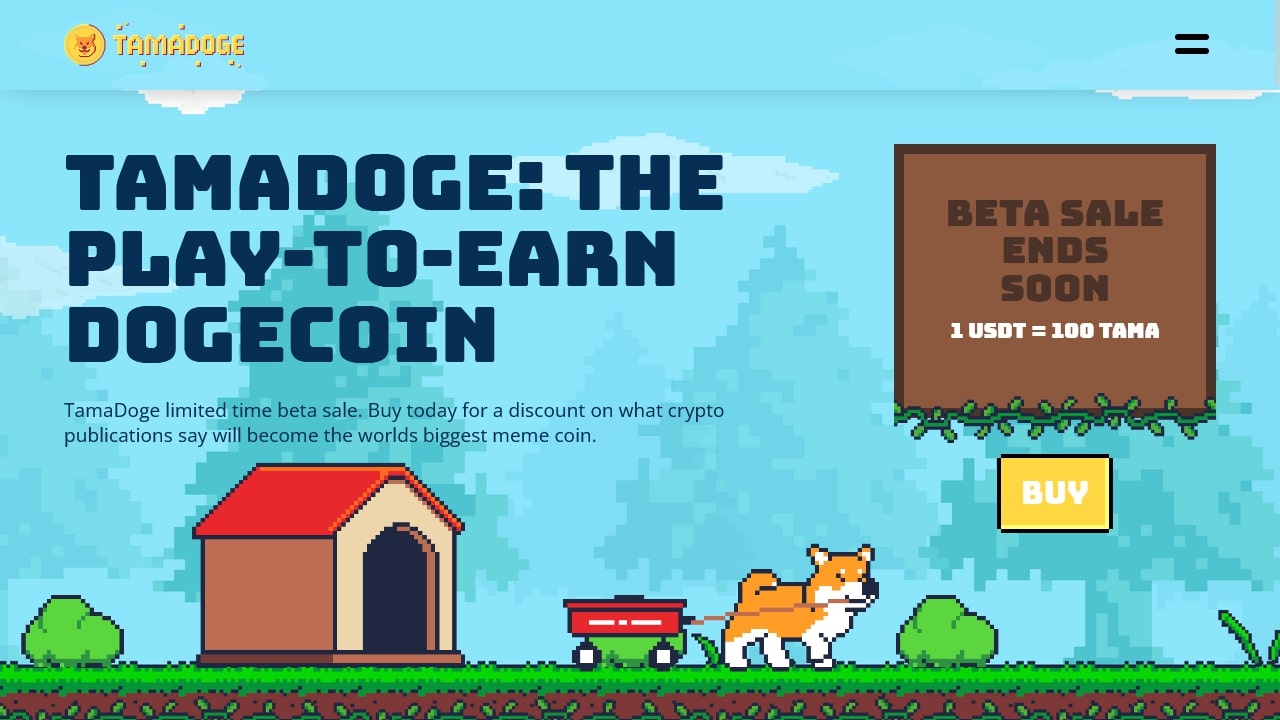 Tamadoge came out of the gate barking, stretching the limits of the play-to-earn space to deliver a game that players will be clamouring over one another to play. Everyone will be able to mint their own doges thanks to Tamadoge, which also enables users to breed, teach, and engage in combat with their Tamadoge NFTs in order to climb up the rankings every month. Users NFTs will be able to play with their buddies in the Tamaverse, eventually, the play-to-earn game will broaden to incorporate augmented reality activities. Tamadoge represents not only the Doge ecosystem but also the play-to-earn model's future.
The Future Is Play 2 Earn 
This list represents the old and new, and what is to come in the future of play to earn NFT mobile games. Some are still set to launch, so keep that in mind, but check out our other list of Popular NFT Games You Should Check Out in the meantime. 
We are still very early in the adoption phase, but play2earn games hold undeniable value for both the game creators and players. Providing your players with rewards that they can sell for additional funds is a sure-fire way to gain attention and a user base. Cryptocurrency is taking over the world, and games are just the start. We have already seen plenty of mobile applications finding ways to embrace blockchain technology, as seen in our Best Free Bitcoin Apps article. It is no surprise that the gaming industry is finally joining in, and we are excited to see how far they can take this utility. But for now, check out our list of popular P2E NFT games for Android and IOS, and enjoy earning while you play.
You can learn more about blockchain technology, stay updated on crypto news, and claim casino bonuses by signing up to our weekly newsletter.
The post 5 Popular Play to Earn NFT Mobile Games appeared first on BitcoinChaser.