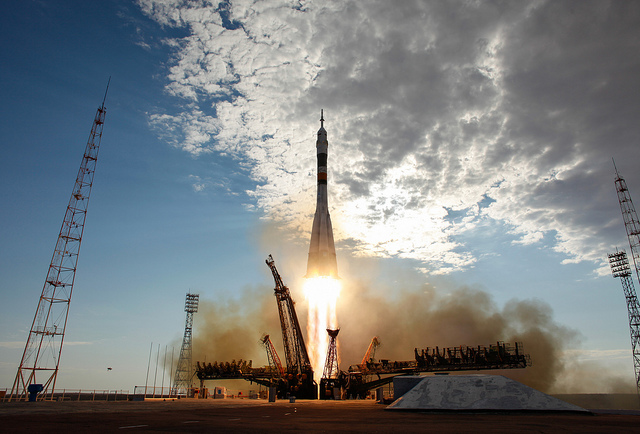 Have you seen Stellar Lumen's (XLM) logo? It's a rocket heading for the sky.
It just so happens that Stellar Lumens has been gathering a lot of momentum over the last year, so next year we could really see its native token (called XLM) reach for the sky and beyond. In this article, we tell you the reasons why.
Interstellar
This is the result of a partnership between Stellar Lumens and Chain, which already boasted a lot of important partners such as NASDAQ, Citigroup or Visa.
It's the for-profit arm of the Stellar Lumens project, and they're already working with Chain's partners in applying the blockchain technology in many different ways such as decentralized, smart information systems and payments across borders.
The rise of the Security Tokens
Many blockchain projects have financed themselves through ICO's. This practice may disappear soon because it creates all kinds of problems with financial regulations in many countries around the globe. The new alternative will be the SCO, which will be based in "security tokens" that already exist and can be circulated at once. This gives Stellar an important advantage over other tokens.



Some say #Ether will experience a "monumental" breakout as soon as smart contracts can accept outside data. Maybe so, but #EOS, #StellarLumens and #XRP look a lot more bullish. #XLM




Via Weiss Ratings.




— Phillip Nunn